We Make You Look Great and Feel Even Better™
Book your free body sculpting consultation today.
RÊVE-olution in Body Sculpting and Weight Loss
Rêve Body Sculpting™ combines non-invasive technologies with a unique total body approach. Reimagining a healthier and a more effective way to quickly lose fat and sculpt your dream body.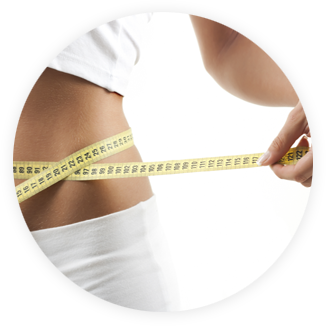 Quick and easy non-invasive sculpting services designed for you to target unwanted fat, lose inches and tighten skin fast.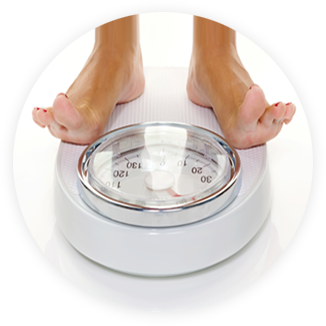 Weight loss programs designed for you to lose inches and weight – and keep it off.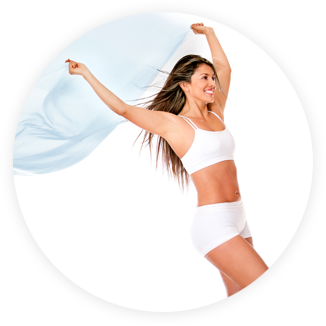 Healthy living programs created by our Health Advisory team designed for you to achieve your true dream body.
What is Emsculpt Neo? Learn how this amazing technology can help you!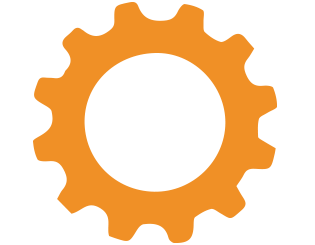 Rêve makes losing inches quick and easy with the latest fat loss technology.

Dreams come true when you take action. Want to understand more about how it all works? Read our Frequently Asked Questions.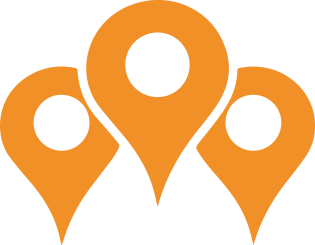 RÊVE-olution starts with Rêve Body Sculpting™. Find a location near you and start to sculpt your dream body today.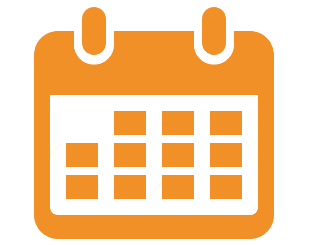 Schedule Free Consultation
Meet with a Rêve Dream Body Expert to start your fat and weight loss journey.
"Very happy after 12 sessions with 10 inches off and 7 pounds lighter. My jeans and shorts fit so much better and it is more enjoyable trying on clothes for summer as the fit is so much better after my Rêve sessions. Looking forward to more sessions to see even more results."
Jackie
For my 4th visit I lost 3 pounds and 3 inches. Constantly having to pull up my pants to keep them up. Yay!
Connie
I'm feeling a lot better. Thinking clear, sleeping better and waking up in the morning easier and with more energy. I have lost 7 pounds and 5 inches in 9 days. I'm so excited.
L. Miller
I lost almost 5 inches and 11 pounds in the first 2 weeks. Incredible! I feel so much better and excited about the upcoming weeks.
P. Sebastin
I continue to keep my slimmer shape, having lost my love handles and even 98% of my front tire. I am so pleased with the newer me. Rêve has changed my self-image and self-esteem. Thank you and your staff again for giving me a new lease on life.
J. Venis
After just 4 sessions I am ecstatic with the inches already lost from my torso area (6 1/2 inches) and especially the 5 pounds lost in just 2 weeks. I have not even started to eat healthy or exercise yet but these results have motivated me to step up my pursuit of better health.
B Dunavent
I have been very happy with all my results. I've lost 10 1/2 pounds and a total of 10 inches! I sleep better and feel much better. I am now about to wear my size 10 slacks. Love this program, it really works.
M Johnson